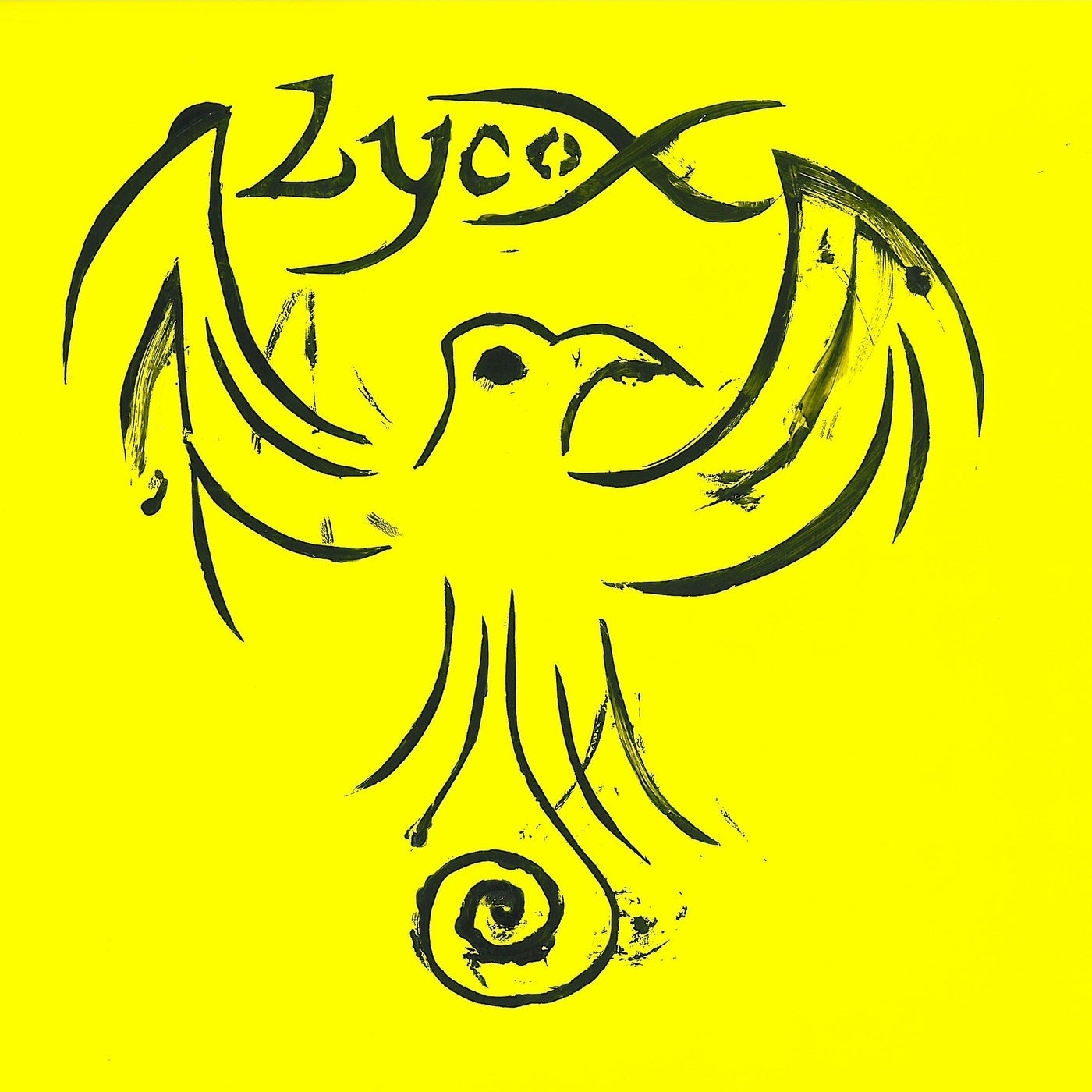 RELEASE: Lycoxera
ARTIST(S): DJ Lycox
REMIXERS:
LABEL: Principe | P037
GENRE: LOSSLESS, Bass / Club
RELEASED: 2021-11-05
AVAILABLE FORMAT: 793Kbps/LOSSLESS
DOWNLOAD SIZE: 140.93 MB
TOTAL TRACKS 6
DJ Lycox – Eu Mbora Dou Bué Show (03:40) key, bpm128
DJ Lycox – Rapaz Sinistro (03:19) key, bpm128
DJ Lycox – Southside (03:35) key, bpm128
DJ Lycox – Yoga (02:53) key, bpm130
DJ Lycox – Wildin (05:35) key, bpm130
DJ Lycox – Momentos Únicos (03:29) key, bpm128
Total Playtime: 00:22:31 min
The highly prolific Lycox doesn't hide his confidence: the vocal mantra in "Eu Mbora Dou Bue Show" declares his artistry to be at its peak. A reinforced kick in the beat signals a return to the club, and we all know what that means at the end of 2021. The first proper club night feels like AN OCCASION.
"Rapaz Sinistro" is just full-on beat science, firm on the floor, as "Southside" blurs the line between city and jungle, a true walk on the wild side. Very cinematic trash can-turning party vibe.
The flipside begins deep underground with an afro killer tune: "Yoga" is the only track here under 3 minutes and the duration certainly fits its sense of urgency. In contrast, "Wildin" stretches over the 5-minute line, always left of centre, an introspective afrohouse banger. Heads down in profound dancing. Then, a hugely classic Lycox melodic excursion making use of the traditional "latas" batida percussion. It picks you up and carries you off into the deep and wide horizon.//