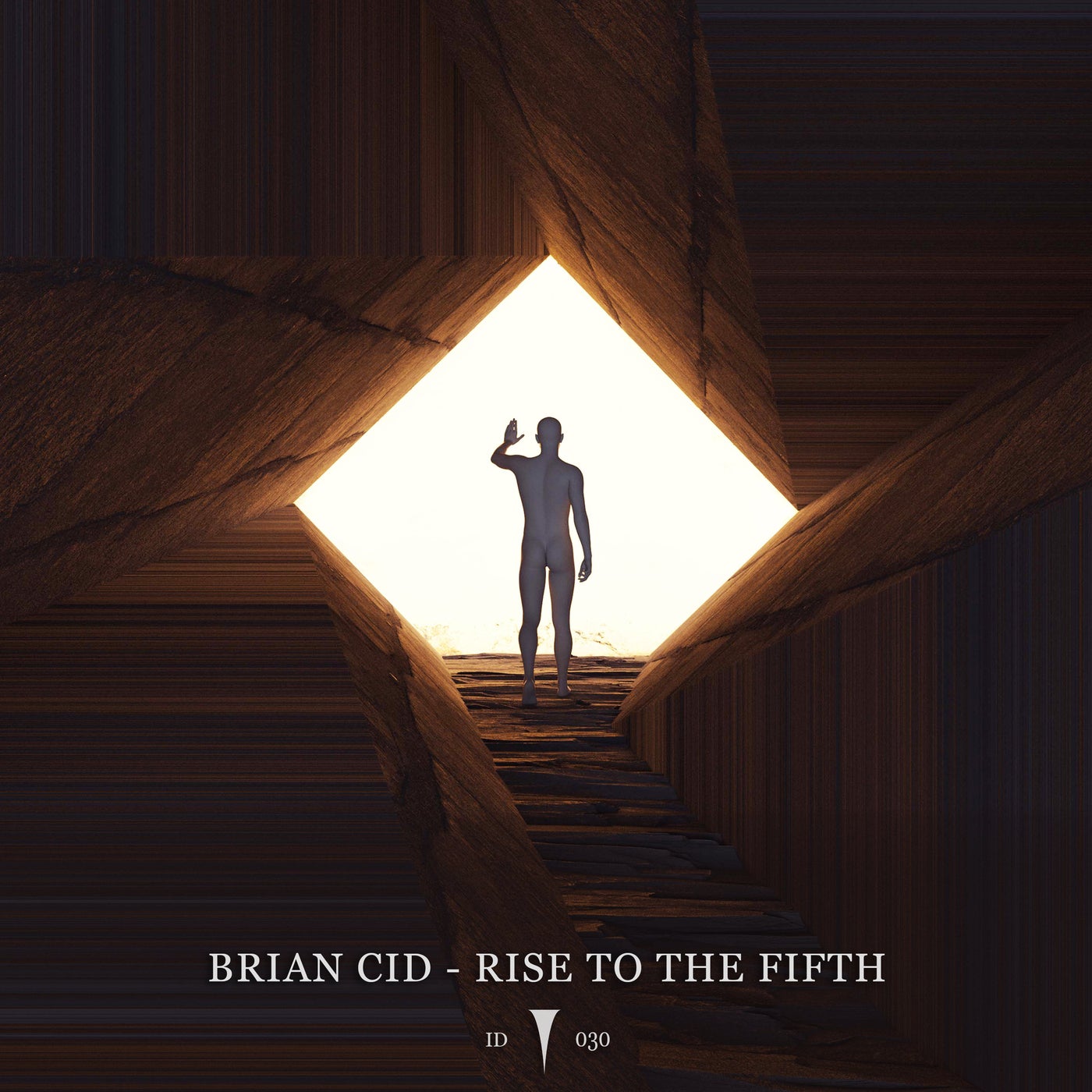 RELEASE: Rise To The Fifth
ARTIST(S): Brian Cid
REMIXERS:
LABEL: Infinite Depth | ID030
GENRE: LOSSLESS, Melodic House & Techno
RELEASED: 2021-11-05
AVAILABLE FORMAT: 765Kbps/LOSSLESS
DOWNLOAD SIZE: 145.62 MB
TOTAL TRACKS 3
Brian Cid – Alma De Monte (09:27) key, bpm122
Brian Cid – Mar Adentro (08:14) key, bpm122
Brian Cid – Rise To The Fifth (08:39) key, bpm124
Total Playtime: 00:26:20 min
For the 30th release of Infinite Depth, no one less than Brian Cid makes his debut on the label. The American bred and Berlin based producer has a very impressive discography and shows his darker side through this 'Rise To The Fifth' EP. The collection includes three storytelling originals with terrestrial atmospheres, guiding you to an unknown dimension.
The EP starts off with 'Alma De Monte', which means mountain soul. Around the organic kick and percussion, spacious elements are taking shape. Throughout the track these elements are generating a rising tension, which gets strengthened by a screaming sound of the mountain's soul.
The next stop towards the unknown dimension is 'Mar Adentro'. The intergalactic, but still organic atmosphere gives you the feeling of being surrounded by a world bigger than ours. The earthy sawing synth in combination with the trippy higher details, makes you keep your feet on the ground, but brings your head into that mysterious and infinite world.
'Rise To The Fifth' gives you that extra push into the unrevealed fifth dimension. A dimension which a human mind is not capable of imagining. The stronger lower part of the track and celestial aspects are creating this journey toward the fifth. When arrived an unidentifiable sound welcomes you.//