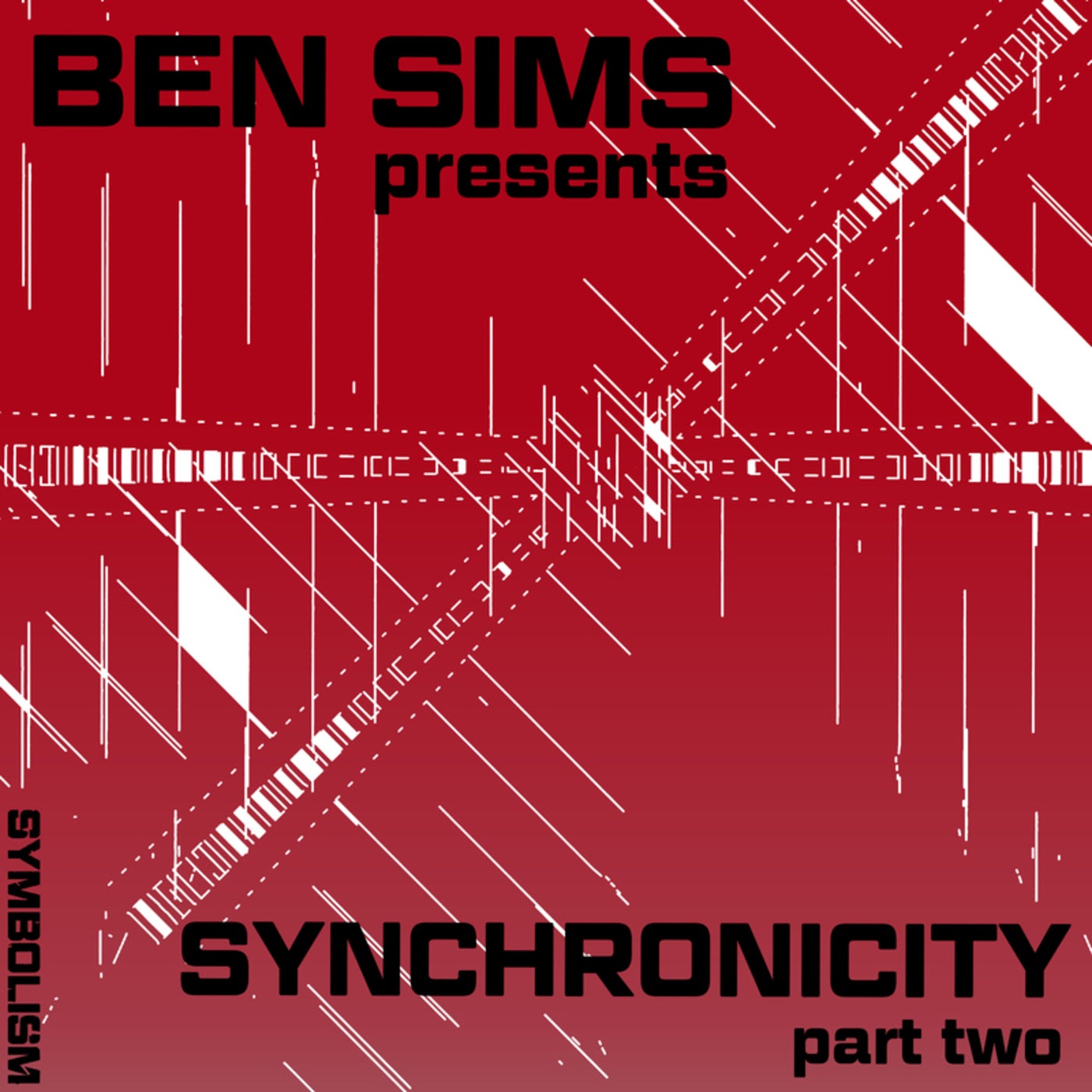 RELEASE: Ben Sims Presents Synchronicity Part Two
ARTIST(S): A Thousand Details, Dotdat, Elisa Bee, Eric Fetcher, Flaws, George Tounisidis, Gotshell, INSOLATE, Johannes Volk, Kerrie, Linear System, Lisa Oakes, Mattias Fridell, Alexander Johansson, Paula Cazenave, Private Press, PUSHMANN, Ritzi Lee, Szmer, The Lady Machine, Vinicius Honorio
REMIXERS:
LABEL: Symbolism | SYMDIGICOMP002
GENRE: LOSSLESS, Techno (Raw / Deep / Hypnotic), Techno
RELEASED: 2021-10-29
AVAILABLE FORMAT: 745Kbps/LOSSLESS
DOWNLOAD SIZE: 712.46 MB
TOTAL TRACKS 20
Kerrie – Dorian's Groovebox (05:06) key, bpm132
Szmer – Old Fella (04:48) key, bpm134
Dotdat – In Circles (04:58) key, bpm104
INSOLATE – Night Love (06:45) key, bpm140
The Lady Machine – Swelter (05:00) key, bpm68
Ritzi Lee – Tunnel Effect (05:23) key, bpm132
Private Press – Wiadomo Driven (05:38) key, bpm137
Lisa Oakes – Warrior (05:56) key, bpm134
Flaws – Harmony (05:38) key, bpm138
PUSHMANN – Human Reactions (06:15) key, bpm135
Mattias Fridell, Alexander Johansson – Ufna (06:06) key, bpm133
Johannes Volk – Density (05:57) key, bpm135
Vinicius Honorio – All Bark, No Bite (05:28) key, bpm135
Paula Cazenave – Datura (05:46) key, bpm134
A Thousand Details – Rectifier Direct (05:52) key, bpm133
Eric Fetcher – OC24.3 (05:07) key, bpm136
Linear System – Redepmtion (07:39) key, bpm134
George Tounisidis – The Tunnel (05:14) key, bpm92
Gotshell – Sphyraena (05:44) key, bpm134
Elisa Bee – Miss Operator (05:08) key, bpm140
Total Playtime: 01:53:28 min
Ben Sims' Symbolism imprint releases the Synchronicity Part 2 Compilation. Featuring The Lady Machine, Insolate, Kerrie, Ritzi Lee, Eric Fetcher, Linear System and more, the compilation comprises 20 tracks from a host of techno talent.
Following the summer release of Synchronicity Part One, which took in material from the likes of Blasha & Allatt, Cailin, Hemka and, Arnaud Le Texier, Synchronicity Part Two continues the storied UK label's snapshot of the modern techno landscape with some of the freshest new artists and techno stalwarts contributing.
On Synchronicity Part Two, rhythmic, grinding cuts from Kerrie, Flaws and Elisa Bee provide mechanical grooves. At the same time, Szmer, Eric Fetcher and India's Dotdat veer towards the discordant, trippy vibes that often appear on Symbolism releases. Anyone craving cavernous and rippling pounders are more than catered for here, too. The rightfully hyped Lady Machine and A Thousand Details don't shy away from imposing, late-night sounds while thundering, boisterous numbers by Ritzi Lee, Johannes Volk, Lisa Oakes and Spanish legend Paula Cazenave punch through.
Hypnotic sequences and otherworldly sounds run through much of the material on Synchronicity Part Two. Insolate, Private Press, Pushmann, Johannson & Fridell, Vinicius Honorio, Linear System, George Tounisidis and Gotshell all conjure a range of musicality that work alongside their varied grooves and compositions, providing hooks, atmospheres and, crucially, memorable moments throughout.
Synchronicity Part Two sees Sims curate a broad but intricate mix of modern sonics in the techno whilst exhibiting some of the genre's most exciting artists.//