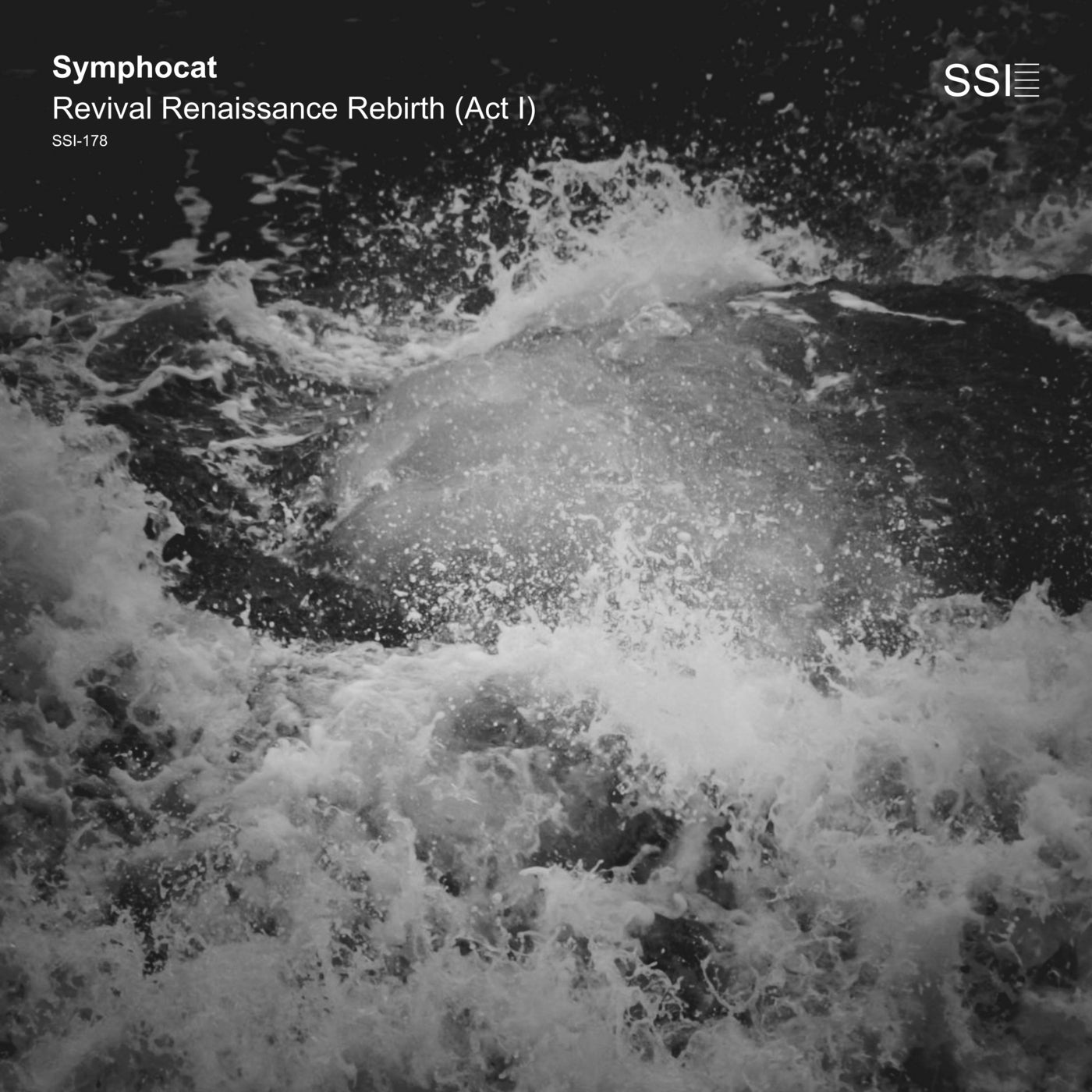 RELEASE: Revival Renaissance Rebirth (Act 1)
ARTIST(S): Symphocat
REMIXERS:
LABEL: Simphonic Silence Inside Records | 10206075
GENRE: LOSSLESS, Electronica
RELEASED: 2021-10-20
AVAILABLE FORMAT: 558Kbps/LOSSLESS
DOWNLOAD SIZE: 204.49 MB
TOTAL TRACKS 7
Symphocat – 999 Renaissance (05:05) key, bpm135
Symphocat – Domini Sacramentum (04:45) key, bpm88
Symphocat – Adventum (13:32) key, bpm126
Symphocat – Caelestis Voces (12:21) key, bpm99
Symphocat – Supersubstantialem (07:52) key, bpm94
Symphocat – New Age (04:55) key, bpm93
Symphocat – Cantum De Victoria (05:42) key, bpm139
Total Playtime: 00:54:12 min
Present the ambient album "Revival Renaissance Rebirth (Act I)" from the Russian musician Symphocat (the album was released on the label Simphonic Silence Inside at number 178). Revival Renaissance Rebirth (Act I) is an album of choral and ambient sound collages, repeated fragments of spiritual vocalizations and organ passages sewn into a single material and performed in Latin (which currently called "dead language"), where 7 compositions anticipate the first Act of a series of eponymous editions from Symphocat.
Paraphrasing and the artistic act of quoting the Renaissance era, which acts as an important cultural paradigm in the history of European and world civilizations, is able, according to Symphocat, to materialize (revive) important meanings, states, directions in culture and spiritual development, continuing a centuries-old dialogue in the nascent Era of Aquarius (an astrological concept underlying the ideas of New Age culture). The album is based on a Requiem by the Spanish composer Tomas Luis de Victoria, performed by the Choir of Westminster Cathedral. The series of albums Revival Renaissance Rebirth was created as part of the international online residency OneBeat Virtual 2021 (USA), in the elective "Resonance Infinity and Beyond".
Ilia Symphoсat is a musician, composer of ambient and experimental music, curator of the label Simphonic Silence Inside, born in 1987 in Rostov-on-Don (currently lives in St. Petersburg). Symphocat is most closely associated with meditative Ambient, Drone, Experimental, Minimalism and field recordings. In Ilia's work, you can find cooperation with free ensembles, improvising choirs, dance performances, poets, theater projects, etc. As a composer and musician, Ilia works with the properties of harmonies and timbres of sound, feeling the connection of vibrations of subtle matters, the influence of creativity on the feeling of the inner and outer world.//