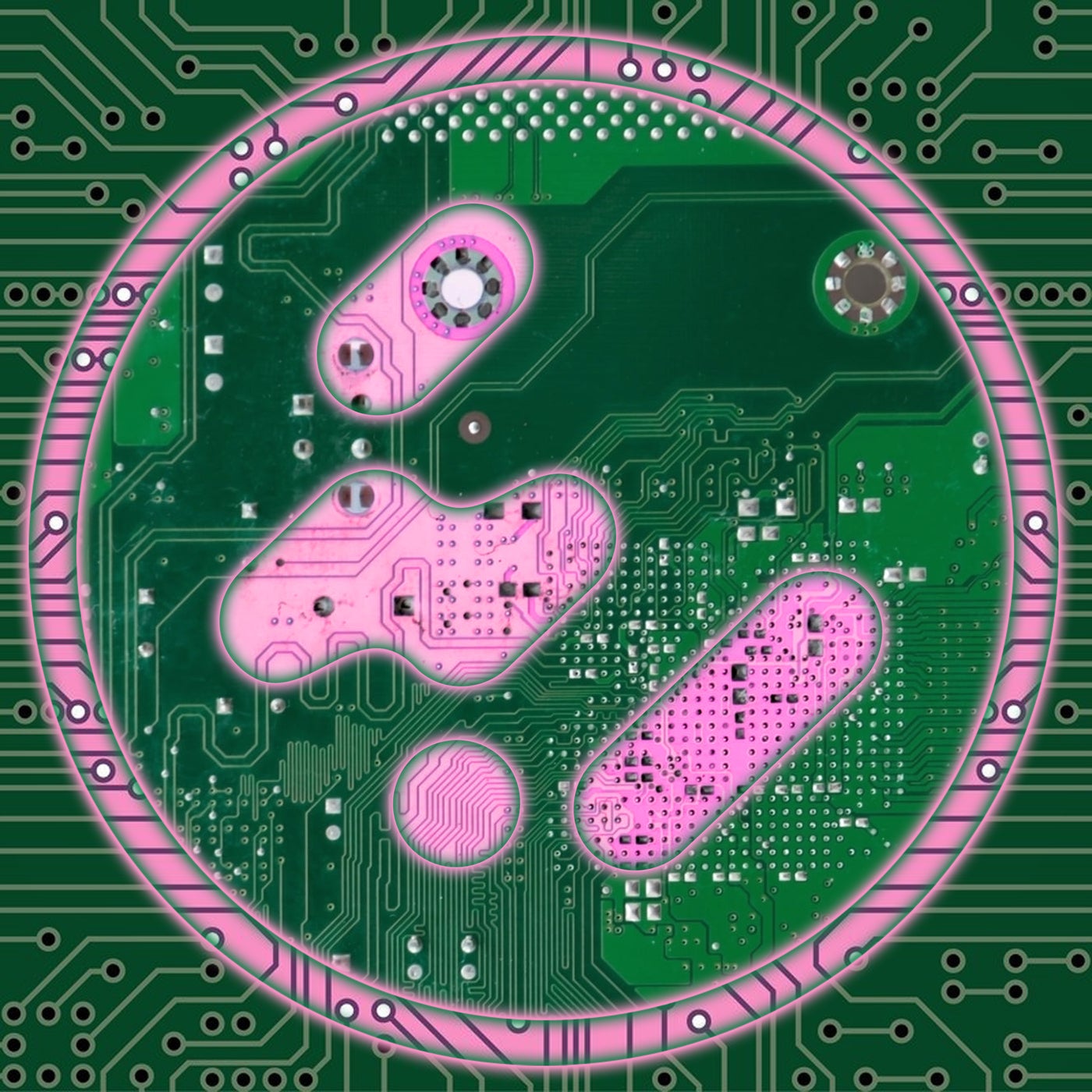 RELEASE: Arcadia
ARTIST(S): Replicants
REMIXERS:
LABEL: Woodwork Recordings | WOOD103
GENRE: LOSSLESS, Breaks / Breakbeat / UK Bass
RELEASED: 2021-10-29
AVAILABLE FORMAT: 988Kbps/LOSSLESS
DOWNLOAD SIZE: 237.37 MB
TOTAL TRACKS 5
Replicants – twenty thousand hurts (06:11) key, bpm135
Replicants – ex (05:27) key, bpm130
Replicants – arcadia (06:12) key, bpm127
Replicants – mood (07:48) key, bpm118
Replicants – trance pants (07:39) key, bpm102
Total Playtime: 00:33:17 min
'Arcadia' is the next layer in this exciting series by Replicants. This third set of retro-electro cuts delves deeper inward – inside the machine. Blinks and beeps, binary sequences, light patterns and primitive code… form and function generated through analog machines… born of diodes, integrated circuits and capacitors… the programs come alive.
'Twenty Thousand Hurts' and 'Ex' rock the floor in the old school way, prominently referencing the classic proto-electro sound, with Replicants' added layer of technicolor excess. 'Arcadia' turns this sonic space inside out and the game becomes hyper-reality where bit-crushed microchip madness battles shimmering frequency modulation atmospheres for sonic supremacy.
Replicants explores a unique angle on early breakbeat and rave elements with 'Mood'. Once familiar frantic hits and staple breaks are new again, wielded as a focused mid tempo trip through rolling swells of side-chained atmosphere.
'Trance Pants' references classic Kraftwerk in its cryptic vocoder hits while grooving in a syncopated bouncy style that loses itself in extreme echo effects and chiptune mayhem. Thick 808 serves as the anchor in a maelstrom of abstract electro.//