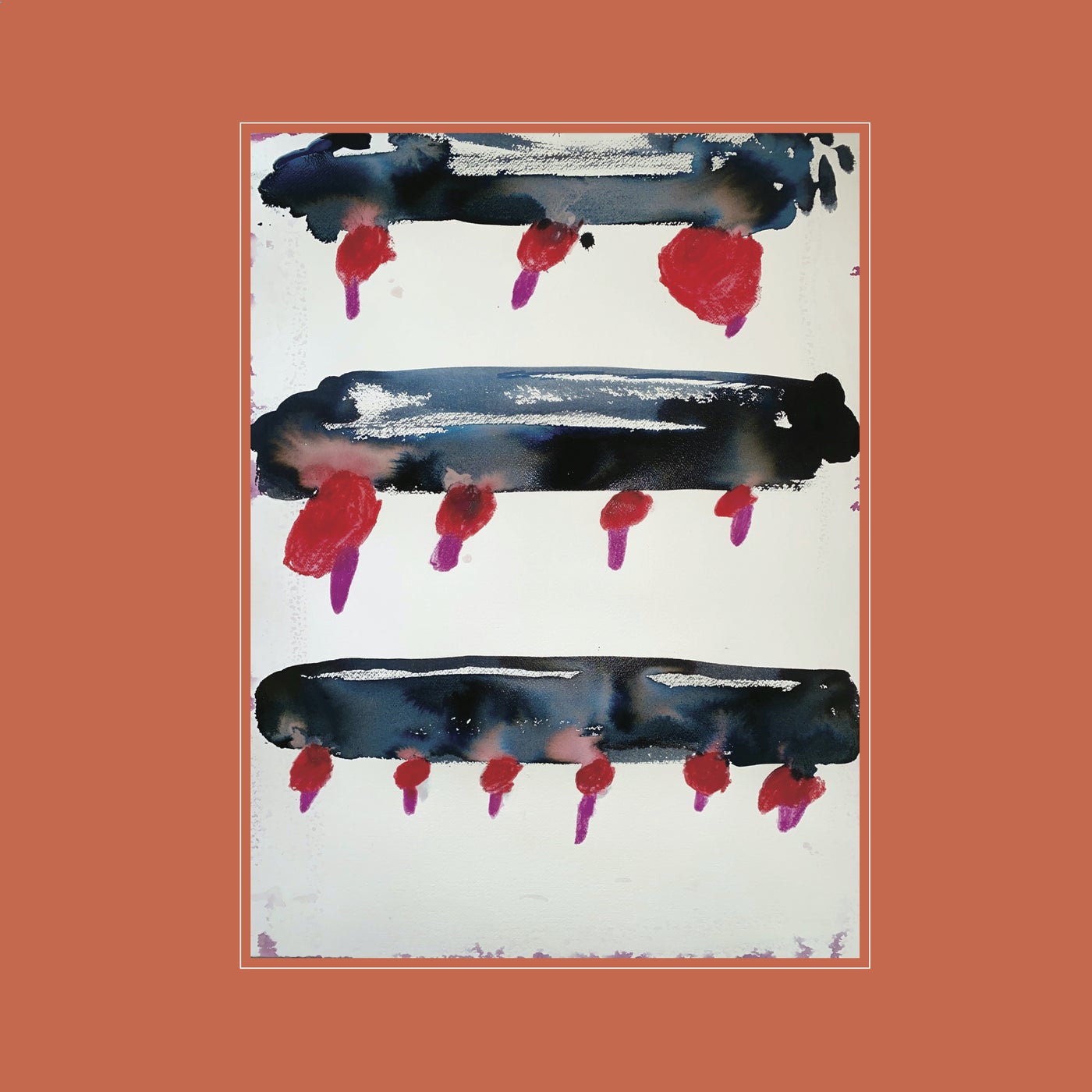 RELEASE: Cherry Drops II
ARTIST(S): Call Super
REMIXERS:
LABEL: Can You Feel The Sun | FEELYRFEET
GENRE: LOSSLESS, Electronica
RELEASED: 2021-10-22
AVAILABLE FORMAT: 896Kbps/LOSSLESS
DOWNLOAD SIZE: 110.55 MB
TOTAL TRACKS 2
Call Super – Tree Song (09:44) key, bpm129
Call Super – bodiesinheaven II (07:29) key, bpm97
Total Playtime: 00:17:13 min
Today, DJ, producer and artist Call Super announces their latest release, the double EP titled 'Cherry Drops'. This is the third and fourth release to come on the freshly minted label can you feel the sun they co-founded with London-based DJ and producer Parris. Alongside the EP announcement, they also share a video for track 'Eye Flow Wide' by Shanghai-based digital artist Kim Laughton, watch here.
The adventurous EP by Call Super, real name Joseph Richmond Seaton, is a collection of tracks written around the time they were working on a larger project called 'Tell Me I Didn't Choose This', which reflects on a period in their life of upheaval, trauma and self-discovery. This project is bound up in a series of compositions for a self-made instrument called an Epi-Harp, clarinet, piano and percussion and a collection of paintings, two of which feature on the covers of the two releases that make up Cherry Drops.
However Cherry Drops became a release from that project – a distraction from painful reflections and recollections. Reconnecting with music made solely for the dancefloor became their much needed escape, as it was in those spaces they originally found release and freedom during pivotal periods in their life.
Call Super's signature synthesis of techno, electro and house rush through the five tracks with harp arpeggios cascading through a metallic iridescent stream on track 'Cherry Drops'. On both 'bodiesinheaven' I and II', Call Super brings the uncanny to the dancefloor and on 'Eyes Flow Wide' the producer builds on sharp disjointed electronics to an apex with sharp resolution. 'Tree Song' is rich with jazz references and coming in at nearly 10 minutes is the most bouncy day rave track on the EP.//